Precautions for using a Pogo Pin on a Bluetooth headset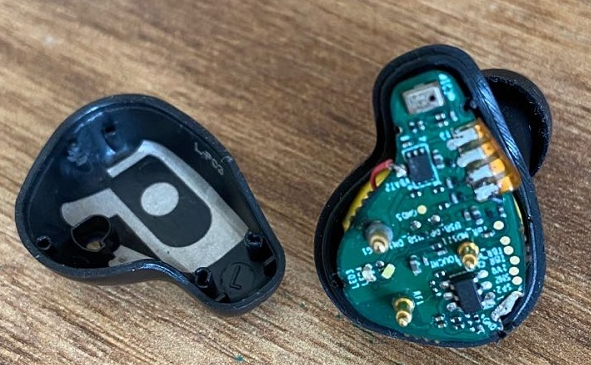 1. Application of small size. Wearable devices pursue small size, which is well reflected in the Bluetooth headset, which uses the smallest size to achieve powerful functions, which is a great test of engineers' design ability.Therefore, the
Pogopin
charging thimble contact used in Bluetooth headset has two requirements: one is very small volume, and the other is able to withstand relatively large current.
2. Anti-oxidation and corrosion. For those who like to listen to music while exercising, human sweat is corrosive, so the charging contact of Bluetooth headset is required to have anti-oxidation and corrosion function, so as to ensure that the charging contact of Pogopin will not be corroded by human sweat and the use function of Bluetooth headset will not be affected.
3. Waterproof, Bluetooth headset is easy to fall off due to its small size.Therefore, the Bluetooth headset needs to have waterproof function, and the charging contact is the only point connected with the outside world. Therefore, waterproof treatment is required in the process, at least to meet the IP67 standard.
CNOMAX Pogo Pin Factory is a high-tech enterprise with precision connection as the leading, technology development as the core, set research and development, production and sales as one.Our main products are: POGO PIN, POGO PIN connector, magnetic connector, magnetic charging data line.Our products are widely used in smart wearables, mobile communications, digital cameras, automobiles, medical devices and other fields.
If you want to know more details about pogo pin.
Please contact Cnomax Pogo Pin Factory
Our sales: Pogo Pin,Spring Loaded Pin,Pogo pin connector,Connectors PIN,magnet charging connector, wire connector,precision automatic lathe parts,military special connector,lead-free halogen-free precision connectors and other electronic product parts.

Cnomax Pogo pin factory
Contact: Jerry
Skype: jerry_shi2010
Phone: +86-13652508770
E-mail: [email protected]
Address: ChanFu Dong Road,XiaoBian Village, ChangAn Town,DongGuan City,GuangDong,China
Official website: www.pogopinconnector.com