How to correct use about Pogo Pin Connector ?
How to correct use about Pogo Pin Connector ?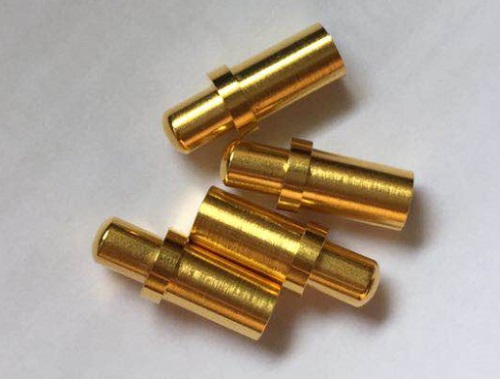 When using the spring charging
pogo pin connector
, it should be properly used and saved, so as to avoid unnecessary trouble.
After receipt of the spring charging pin connector, we need to carefully observe the outer packing, see if there is obvious damage, will also look at needle Pogo pin connector itself damage, etc., make sure he sees the connectors are intact, such ability won't affect us for spring charging needle even the use of the machine.
Temporarily without Pogo pin connector, don't put the connector, especially with in a sunny place, such as negligence place to forget, spring charging pin connector will appear because of long time of sunlight damage on quality, which affect his use, there will be accidents, even so we carefully remember spring charging pin connector can save the place, not because of carelessness, safety accident occurs.
High temperature place, is not can put the Pogo pin connector, the temperature of the continuous high temperature or humidity, will damage the spring charging pin connector, especially with chemicals, environment, spring charging pin connector will be corrosion, which lost to protect the metal protective layer outside the role of the inside of the current line damage, not the normal conduction function, will become a waste.
When it is necessary to move the spring charging
Pogo pin
connector, do not be in a hurry, but be careful to avoid the connector touching hard objects, causing damage to the connector, and do not put it under heavy objects, so as to avoid damaging the connector.
There is another enemy of the spring charging pin connector, which is the object of grease. In the process of storage or use, if the object of grease is contacted, the connector will also lose its original utility and become an obstacle affecting our work.
If you need to know more details about pogo pin.
Please contact Cnomax Pogo Pin Factory:
[email protected]
The company's business target is to be 'practical and innovative and constantly enterprising'. And our tenet is 'Supreme Quality and Excellent Service'.
All products of the company production technology and raw materials are in accordance with the eu ROHS/HF(II 2015/863/EU) environmental standards, and successively passed the ISO9001, ISO14001 and TS16949 system certification!